Windsurfer Sonia Lo Becomes the Only Team Visa Athlete from Hong Kong
07/22/2016
Visa Brings Digital Payments to the Rio 2016 Olympic Games, Providing Athletes Advanced Payment Experiences to Enjoy the Games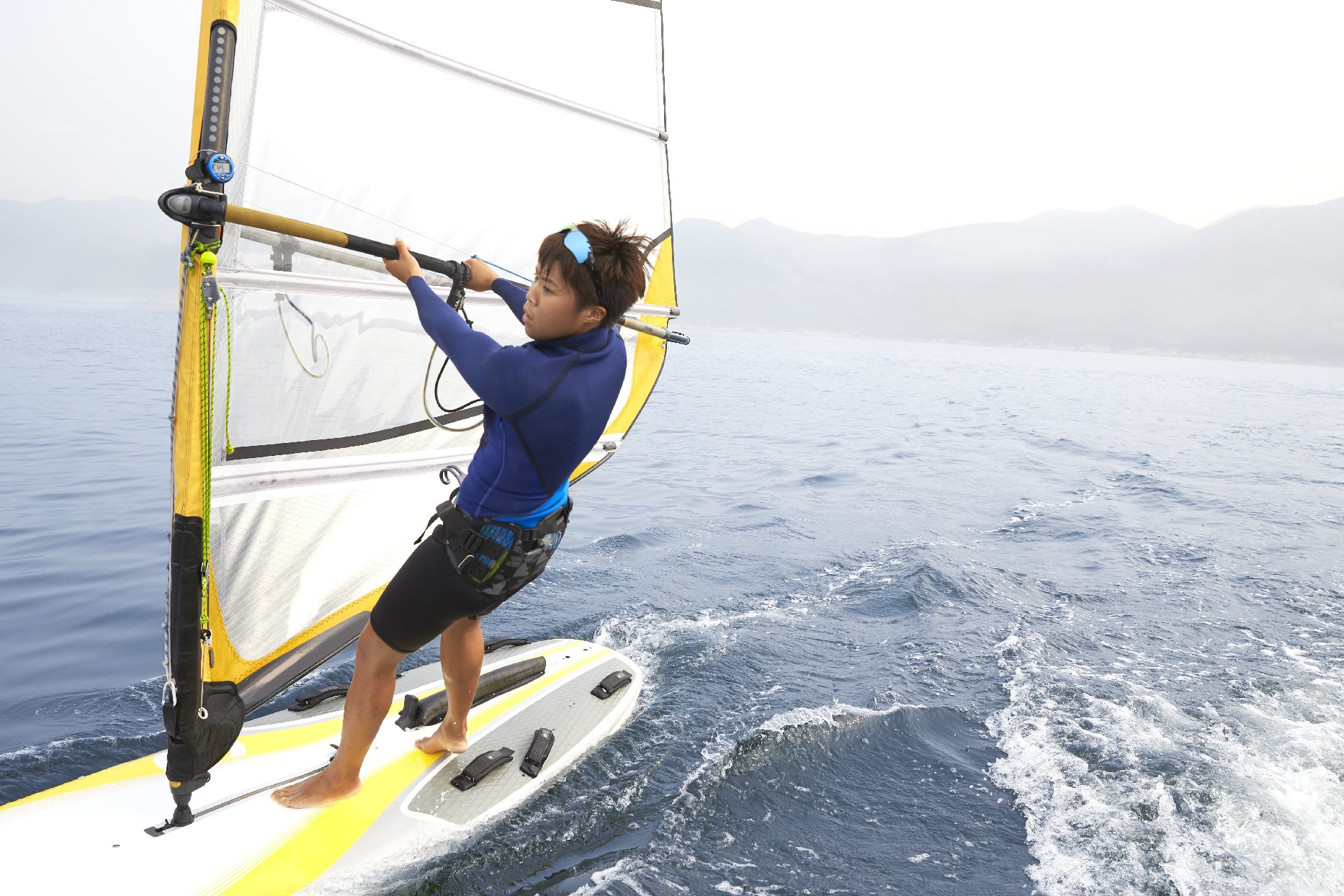 Visa today announced that Sonia Lo, a home grown 23-year-old windsurfer from Hong Kong, has joined the Team Visa Rio 2016 roster. At seven and a half years old, Lo started sailing and found her passion in life. She was soon selected to be a member of the Hong Kong Youth Windsurfing Team since 2007 and became a full-time windsurfer in 2010. Lo recently won regional gold at the Asian Windsurfing Championships in early 2016 and will compete at The Olympics for the first time, striving to accomplish her lifelong dream.
Lo, the only Team Visa athlete from Hong Kong, will join the other 59 Olympic and Paralympic Team Visa athletes across 21 markets as they compete at the Olympic Games. Team Visa, the one-of-a-kind, diverse team of Olympic hopefuls from around the world, embody Visa's values of acceptance, partnership and innovation. These best-in-class athletes are striving to achieve their lifelong dreams, both on and off the field of competition. The program started in 2004 and since then it has been an important part of Visa's efforts to better connect Olympians and those who follow the Olympic Games with Visa.
"Visa is a proud sponsor of the Rio 2016 Olympic Games and we are thrilled to have Sonia Lo join us as the newest member of Team Visa," said Caroline Ada, General Manager, Visa Hong Kong and Macau. "This year marks the 30th year of our sponsorship and as the exclusive payment provider at The Olympics, we are thrilled to provide advanced payment experiences for all our Team Visa members, including the first NFC-enabled payment ring."
As a payment technology company, Visa constantly brings new innovations to Visa account holders, enabling new and better ways to pay and be paid everywhere. The Visa payment ring allows Team Visa athletes to make purchases by simply tapping their ring at any NFC-enabled payment terminal. Unlike many other payment wearables, the ring does not require use of a battery or recharging. It is also water resistant to a depth of 50 meters, meaning Sonia can go from the sea to payment all with the tap of her ring.
Like Lo and other Team Visa athletes, Visa shares a passion for innovation and pushing themselves to become even better in everything they do.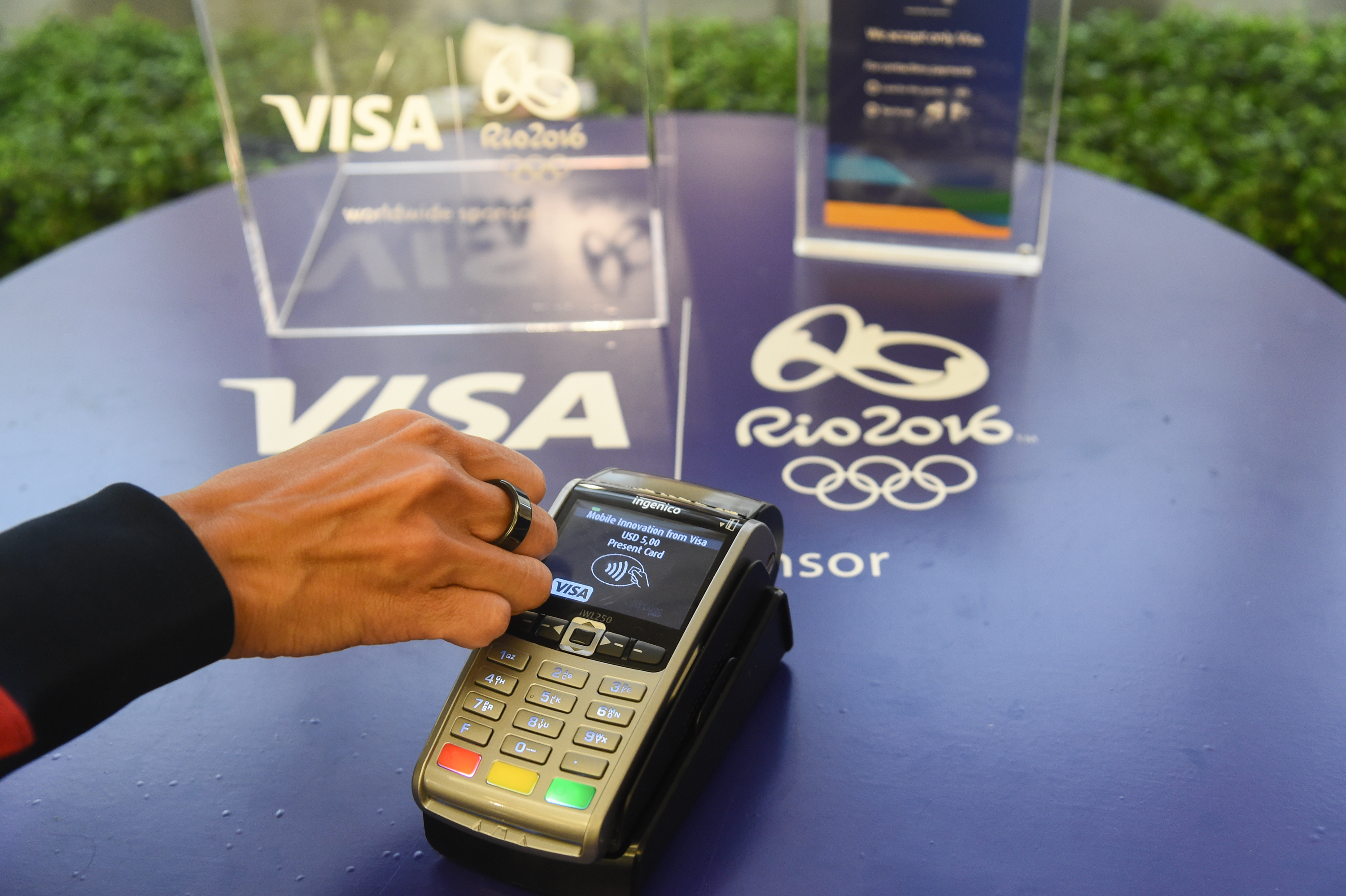 Team Visa members participating at the Rio 2016 Olympic Games can easily complete their purchases by simply tapping their ring at any NFC-capable payment terminal.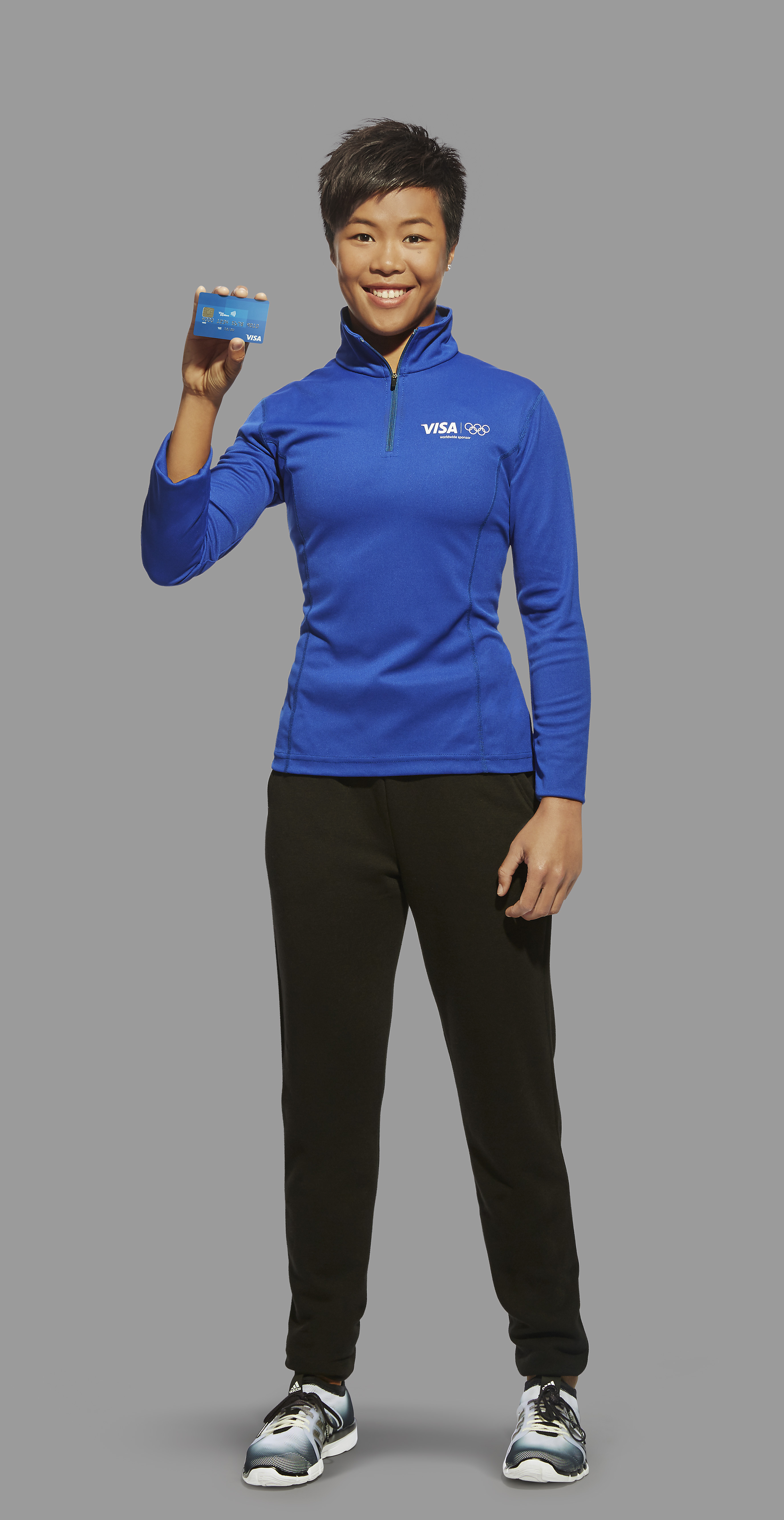 Hong Kong windsurfer Sonia Lo has joined the Team Visa Rio 2016 roster
About Visa Inc.

Visa Inc. (NYSE:V) is a global payments technology company that connects consumers, businesses, financial institutions, and governments in more than 200 countries and territories to fast, secure and reliable electronic payments. We operate one of the world's most advanced processing networks — VisaNet — that is capable of handling more than 65,000 transaction messages a second, with fraud protection for consumers and assured payment for merchants. Visa is not a bank and does not issue cards, extend credit or set rates and fees for consumers. Visa's innovations, however, enable its financial institution customers to offer consumers more choices: pay now with debit, pay ahead of time with prepaid or pay later with credit products. For more information, visit usa.visa.com/about-visa, visacorporate.tumblr.com and @VisaNews.