What is Visa Ready?
Visa Ready is a partner program committed to ensuring that the next generation of third-party payment solutions meets Visa's security standards and specifications. The Visa Ready seal of approval helps to put the innovations of tomorrow on the fast track to global acceptance.

mPOS
Seize an unprecedented opportunity.
Mobile point-of-sale solutions are swiftly transforming the payment ecosystem. The Visa Ready Program offers a process to submit for certification hardware and software solutions that enable smart phones, tablets, or dedicated wireless devices to accept payments, while offering merchants and acquirers exciting new opportunities for revenue growth.

Cloud-based Payments
Enable a trusted method of commerce.
Mobile payments are growing rapidly worldwide. The Visa Ready Program certifies cloud-based payment solutions, and offers a software development kit to support financial institutions and partners that wish to develop their own cloud-based payment applications.

Internet of Things
Unleash unlimited payment possibilities.
More than 50 billion devices will be connected to the internet by 2020. The Visa Ready Program provides an enhanced route for bringing secure payment functionality to cars, wearables, household appliances, retail environments, and the next generation of payment experiences.

Business Solutions
Integrate and streamline B2B payment solutions.
The Visa Ready Program makes it easy for technology companies to get certified for an array of B2B payment solutions, including enhanced data, virtual card integration, payables automation, and payment controls. Certification ensures that your solutions meet Visa's specifications and security standards; your solution will be added to our Certified Solution directory to help accelerate adoption.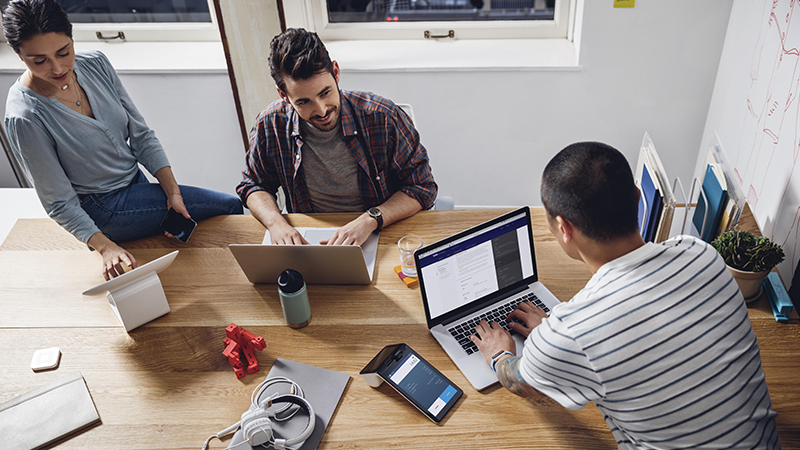 By certifying your solution, you will have the opportunity to:
Fast track your solution to market
Gain access to the Visa resources, licenses, and best practices
Help ensure your solution meets industry standards
Get the applications, tools and services to enable the development of your solution
Benefit from the Visa Ready marketing support

Step 1:
Visit portal and register

Step 2:
Review and comply with Visa Ready requirements

Step 3:
Sign Visa Ready agreement

Step 4:
Become Visa Ready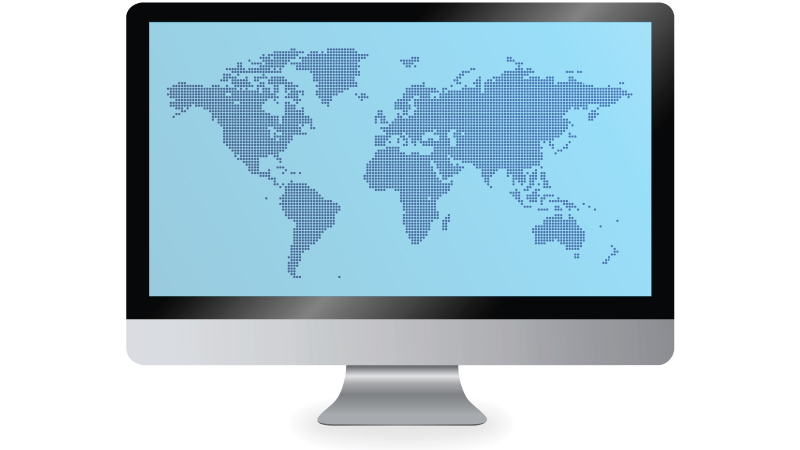 By engaging with the Visa Ready Program, you'll have the opportunity to:
Take advantage of Visa's capabilities, making it easier to adopt innovative payment solutions
Potentially access new revenue streams by expanding the use and acceptance of electronic payments

Step 1:
View solution directory

Step 2:
Search for and choose a solution provider

Step 3:
Contact provider to implement solution

Step 4:
Start using Visa Ready approved payment solution